A early involvement with educational computing at Manchester Polytechnic and with the information technology centres known as ITEC's meant it was natural that we would continue that relationship, these are examples of work we have engaged with.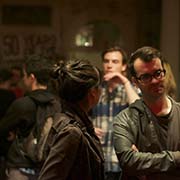 TRAINING & ADULT EDUCATION
Our first full training suite was for a training organisation , this was for MS-DOS computers, with word procession & spreadsheet software. We still provide clusters of machines for group training organisations, dealing with issues such as security and individual profiles for Internet connected machines. We have devised and run courses ourselves which gives us a unique insight into the requirements of administration and funding for training organisations providing youth and adult education.
FURTHER EDUCATION
Sixth fo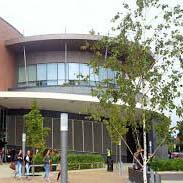 rm and further education colleges have been supplied by us with groups of machines, some with more demanding requirements, which include electronic publishing graphics and CAD.
SCHOOLS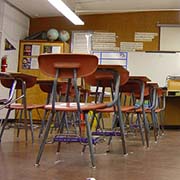 We have supplied and installed in over 160 schools both in the UK and Ireland with many systems and peripheral items these have been used in administration, for example for schools information management (SIMS), or in the classroom.
UNIVERSITIES
Our web host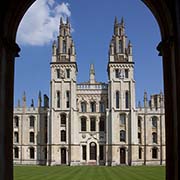 ing was initially provided within Manchester University. An early venture with dedicated web server devices meant that many different universities server machines for internal intranet external Internet facing sites from us.
LEARNING MANAGEMENT SYSTEMS
Moodle w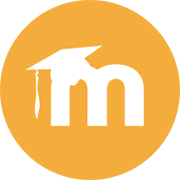 as unknown we did a talk and presentation at a conference about it at Birmingham University to a group of open source educators, since then it has become the dominant open source LMS we have installed it to support many different learning situations.