Mintra has had a long association with the energy industries. Our work has evolved supporting the full life-cycle from health and safety to production, monitoring, leak detection, prevention, decommissioning and reuse. Here are some examples.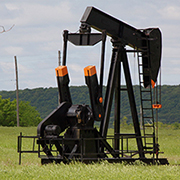 SOFTWARE DESIGN
Our first client was responsible for the design of gearboxes used in nodding donkeys also known as pump-jack's. Our task was to write software to calculate the output information required to accurately cut the gears.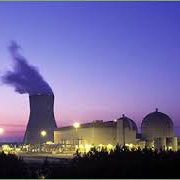 DOCUMENTATION PRODUCTION
Health and safety documentation for the UK nuclear industry was done in Manchester. Our brief was to accelerate document production to fit the tight schedules they had. The solution we supplied an IBM server configured to link all the workstations in line with the standards expected by their IT policies. We also identified that the output to the postscript printer could be sped up by a factor of four with a different interface and that this was a major bottleneck.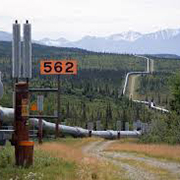 DEVELOPER SUPPORT
A Manchester company who had won a government innovation award to help them develop a new product, which locates leaks in oil and fuel pipelines needed a server to link their small team.
This was over 14 years ago, since then we have supported their growth to become world leaders in the field. They now have offices in six counties and over 200 staff.
Their one server is now replaced by hundreds of virtual servers linked by a storage area network, all of which we helped them with from specification through implementation to support.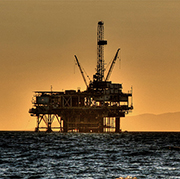 FULL NETWORK IMPLIMENATION & SUPPORT
A postgraduate student at UMIST became fluent in the use of explosives underwater and he founded a company which specialises in the decommissioning of oil platforms. Mintra provide a VPN to connect all worldwide locations plus servers and mail services. We have just completed digitisation of 20 years worth of the company archives including the scanning of hundreds of A3 and A4 documents, into searchable PDF files.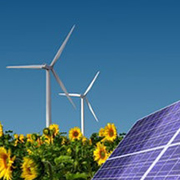 RENEWALABLE FUTURE
Our first venture we worked with a group on a solar and wind powered ice cream stall for the Glastonbury festival, by the second day things had started to melt, but they did a roaring trade in milkshakes, a lesson in energy calculation.
Now we concentrate on providing power to always on web servers, these systems do not need to claim back revenue from the feed in tariff as all the power is used. We aim to develop this further to create on all the time web with low power servers.